After 10 PM / Lewat Jam 10 Malam
A downloadable Renp'y visual novel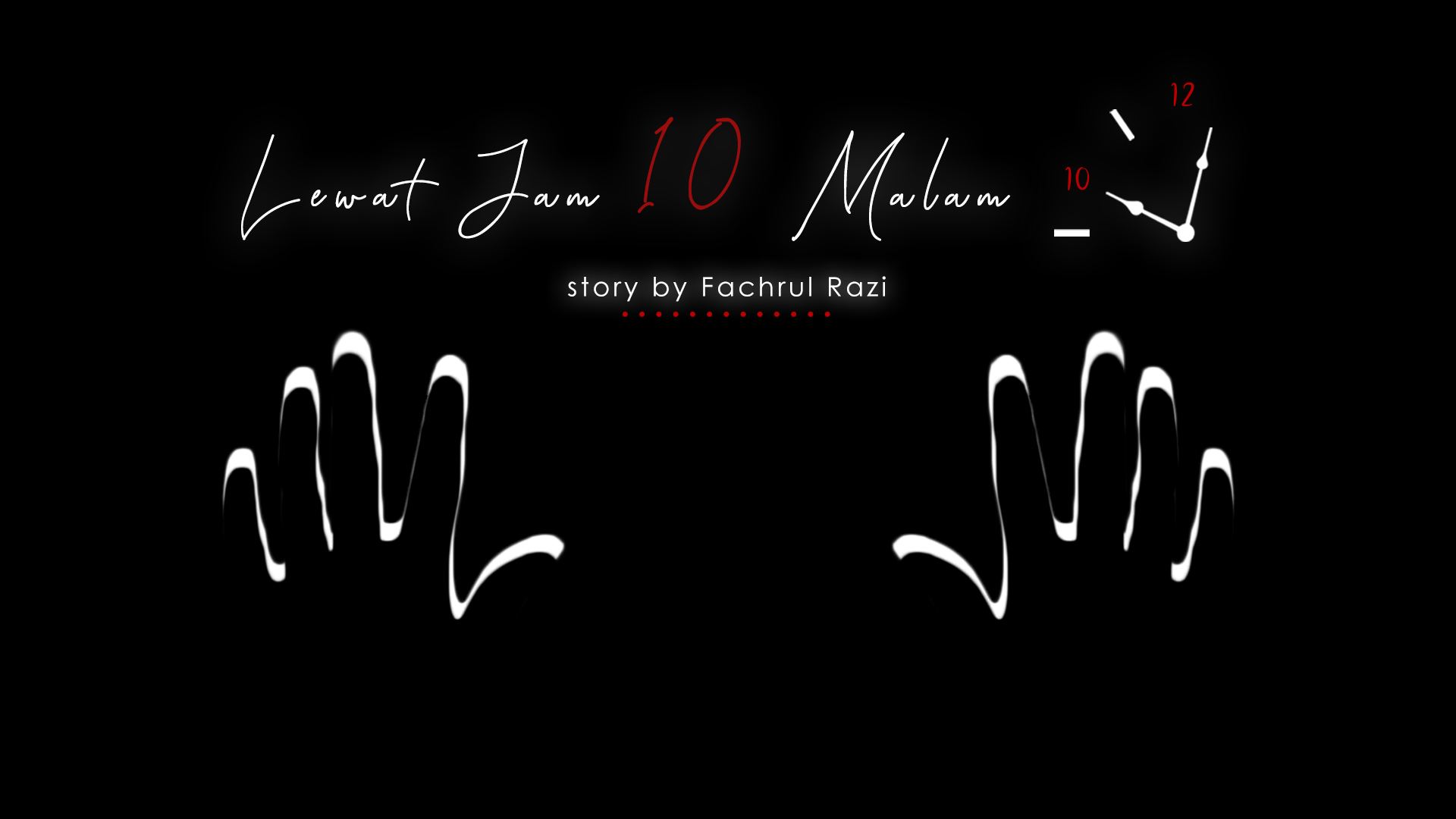 Don't forget to switch the language to English from "Preferences" Menu.
The game is by default in Indonesian :)
Current playtime : 20 minutes-ish.
My main reason to post this game is to get critique & comments, i will be needing those since this is my first game and 4th day at Ren'py.
Story
Follow the story of a man who's tired of transport because of his job. The man decided to rent a room with good furnishings but with a price too good to be true. Only if he knew that once it's past 10 PM, the ones roaming the corridors aren't human anymore. Or maybe, the corridor ISN'T from the living realm anymore.
Change Log v0.7
Added full english translations to the current chapters (Make sure to change your language in the preferences.)
Added 2 more chapters since v0.6 (Now story is completed!)
I'm not sure how to develop this game since it's my 4th day in Ren'Py. I can't code and i just pieced the game from bunch of questions to the pros! LOL. Beware that there are joke bad endings, but no jumpscares.
Anyways, enjoy my first game!
Download
Click download now to get access to the following files:
LewatJam10Malam-0.7-pc.zip
142 MB